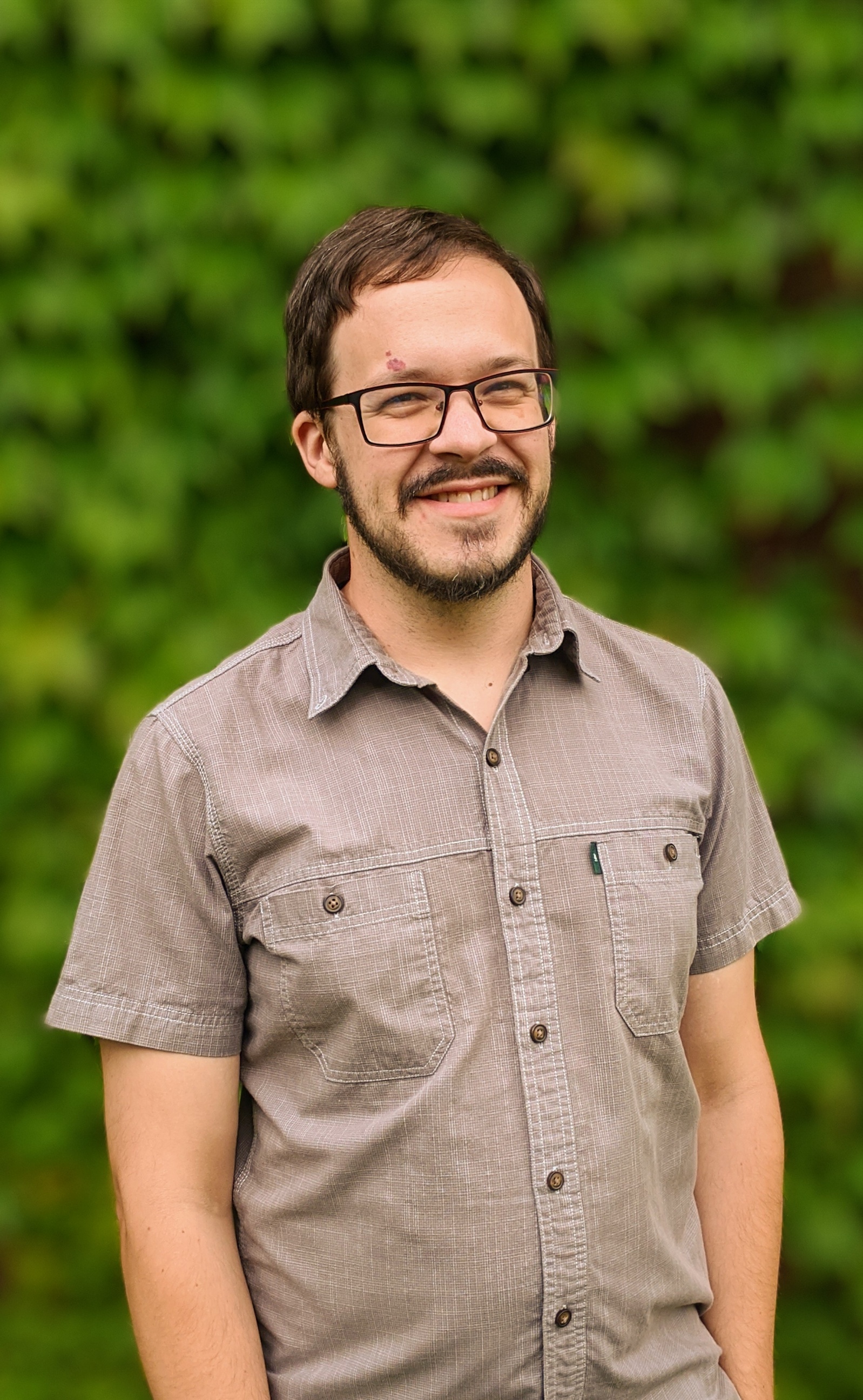 Hi, I'm Dustin Bruley
As a single dad, there's been a lot I've had to learn about parenting & I'm still learning. I'd love to share with you the techniques I've learned & the insights I've had to save you time & energy. Let's work together to raise a generation of children who don't have to unlearn so many self-defeating habits!
Testimonials
I was amazed at how Dustin grasped all the information so quickly. I found him to be a very warm and insightful person. He listens to what is being said and reflects it back to you in a kind manner. He is thoughtful, and through in his coaching skills. I would highly recommend Dustin! - Pat Kilday
If you are looking for a coach who is attentive, deeply listens and who will support you in your growth as a person, then choose Dustin. He is warm and approachable and I've both enjoyed working with Dustin as well as experienced some personal breakthroughs in the process. - E Chee Wah
1-on-1 Coaching
Want to go deeper? Let's chat to see if a personalized coaching plan would be appropriate for your situation & if we click.
Courses
Learn as a community with a series of videos, a private course-only Facebook group, & live Zoom group coaching.